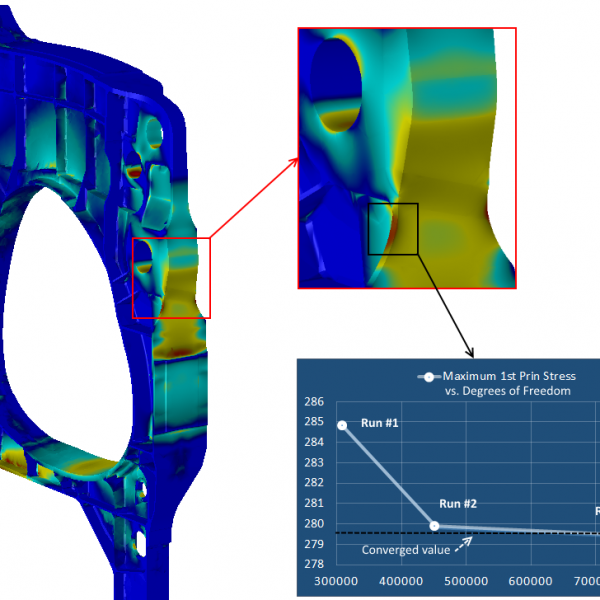 High-Fidelity Stress Analysis for SAFER Simulation Webinar Slides
In this webinar we will share advancements in numerical simulation that make the performance of finite element analysis S.A.F.E.R. – Simple, Accurate, Fast, Efficient, and Reliable.
To view the webinar, click here.
Categories: Linear Elasticity Solver, StressCheck Core, StressCheck Professional.
Tags: Convergence Extraction, Detailed Stress, Global-Local, Numerical Simulation, Parametric Modeling, Plot Extraction, Points Extraction, Results, Simulation Apps, Theory.
Looking for Resources?
Recent News & Events
Quick Links
Testimonials
"StressCheck® is the work horse for NAVAIR Structures' detailed stress and stress concentration calculations. This software also is the basis for our development of a Structural Analysis Management System."