Academic Licensing
The finite element analysis (FEA) software product StressCheck, developed and maintained by Engineering Software Research and Development, Inc. (ESRD), is the only commercial FEA product that was designed to meet the technical requirements of numerical simulation and Simulation Governance. It provides for a posteriori estimation and control of numerical errors in terms of any quantity of interest, as well as control of modeling errors in linear and non-linear applications.
Therefore StressCheck is uniquely suited for supporting instruction in the use of numerical simulation in the fields of mechanical and structural engineering. ESRD offers an Academic Software License of StressCheck Professional for eligible academic, educational or non-profit research institutions.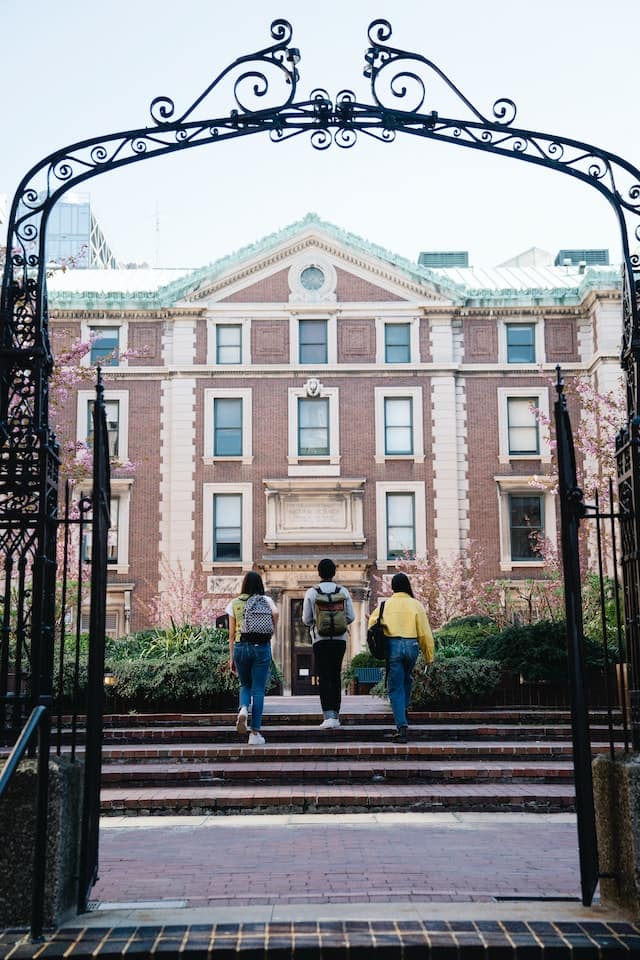 Eligibility and Terms of Use
In order to be eligible for obtaining an Academic Software License of StressCheck Professional, the following terms and conditions apply:
Customer must be a bona fide academic institution or a non-profit research institution.
The software may be used for Educational Purposes and for no other purpose. Educational Purposes means purposes directly related to teaching and training in degree-granting programs, and research performed as part of the instructional function of Customer.
Academic Licenses may not be used for commercial, professional or production purposes, for commercial training or any other for-profit purposes.
Use of the Software is limited to Customer's faculty, staff members, students and graduate assistants.
Technical Support will be provided only to one designated representative of Customer, identified as the Technical Contact.
All other terms of the ESRD standard software license agreement apply.
Request An Academic License