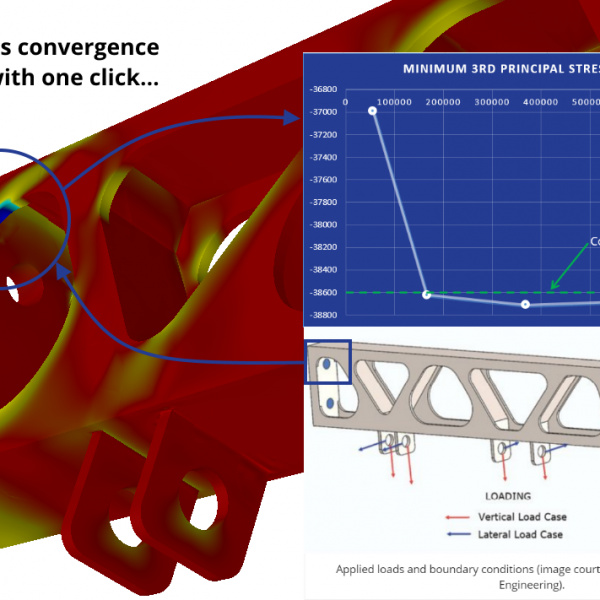 How Do You Verify the Accuracy of Engineering Simulations? Webinar Slides
In this webinar we will discuss how ESRD's S.A.F.E.R. Simulation techniques can be used to objectively verify the accuracy of engineering simulations computed by FEA.
To view the webinar, click here.
Categories: Linear Elasticity Solver, Simulation Technology, StressCheck Core, StressCheck Professional.
Tags: Boundary Conditions, Convergence Extraction, Detailed Stress, Fatigue, Linear Analysis, Meshing, Numerical Simulation, Plot Extraction, Points Extraction, Results, Theory.