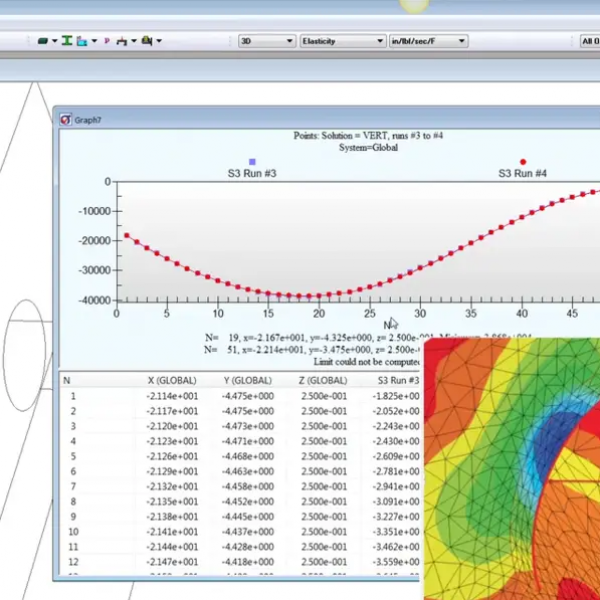 StressCheck Demo: Aircraft Keel Beam Stress Analysis
Categories: CAD Translator Modules, Linear Elasticity Solver, StressCheck Core, StressCheck Professional.
Tags: Boundary Conditions, Convergence Extraction, Detailed Stress, Linear Analysis, Meshing, Plot Extraction, Points Extraction, Results, StressCheck GUI, Theory.
Hit the play button to view this video. You may maximize the video to fit your screen.