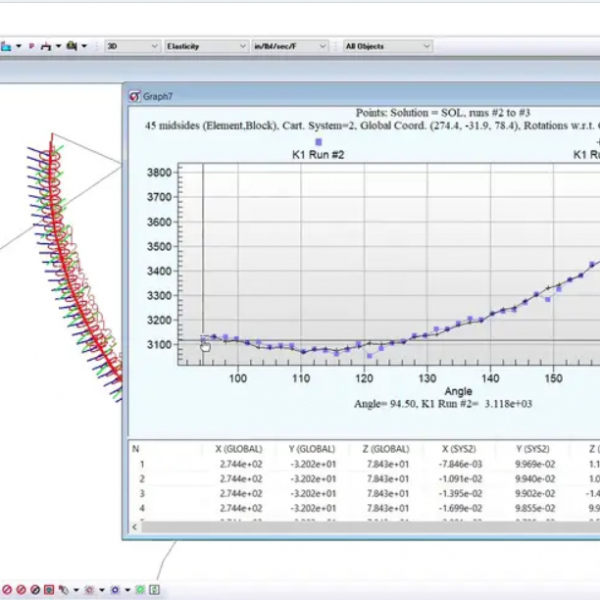 StressCheck Demo: Part-Thru Crack SIFs for Stiffened Lug
Abstract: A 3D Fracture Mechanics Analysis Demo video is presented for an elliptical part-thru crack in a stiffened lug. The goal is to compute converged SIF distributions along the elliptical crack front.
Categories: Fracture Mechanics Module, Linear Elasticity Solver, MeshSim Advanced Module, StressCheck Core, StressCheck Professional.
Tags: Damage Tolerance, Fracture Extraction, Fracture Mechanics, Linear Analysis, Meshing, Points Extraction, Results, Solid Modeling.
Hit the play button to view this video. You may maximize the video to fit your screen.