Happy Holidays from ESRD!
It's been an eventful and momentous 2018 for ESRD, and we have enjoyed every minute of it!
From attending numerous technical conferences, providing top-notch webinars, and making new partnerships…
…to providing excellent customer support (both on-site and off), delivering high-quality engineering services and releasing new software products, this year has been full of cheer.
Of course, none of it would have been possible without your support, collaboration and enthusiasm for numerical simulation. So, from our family to yours, thank you.
We'd like to wish all of our customers, partners and friends Happy Holidays and a Happy (and S.A.F.E.R.) New Year!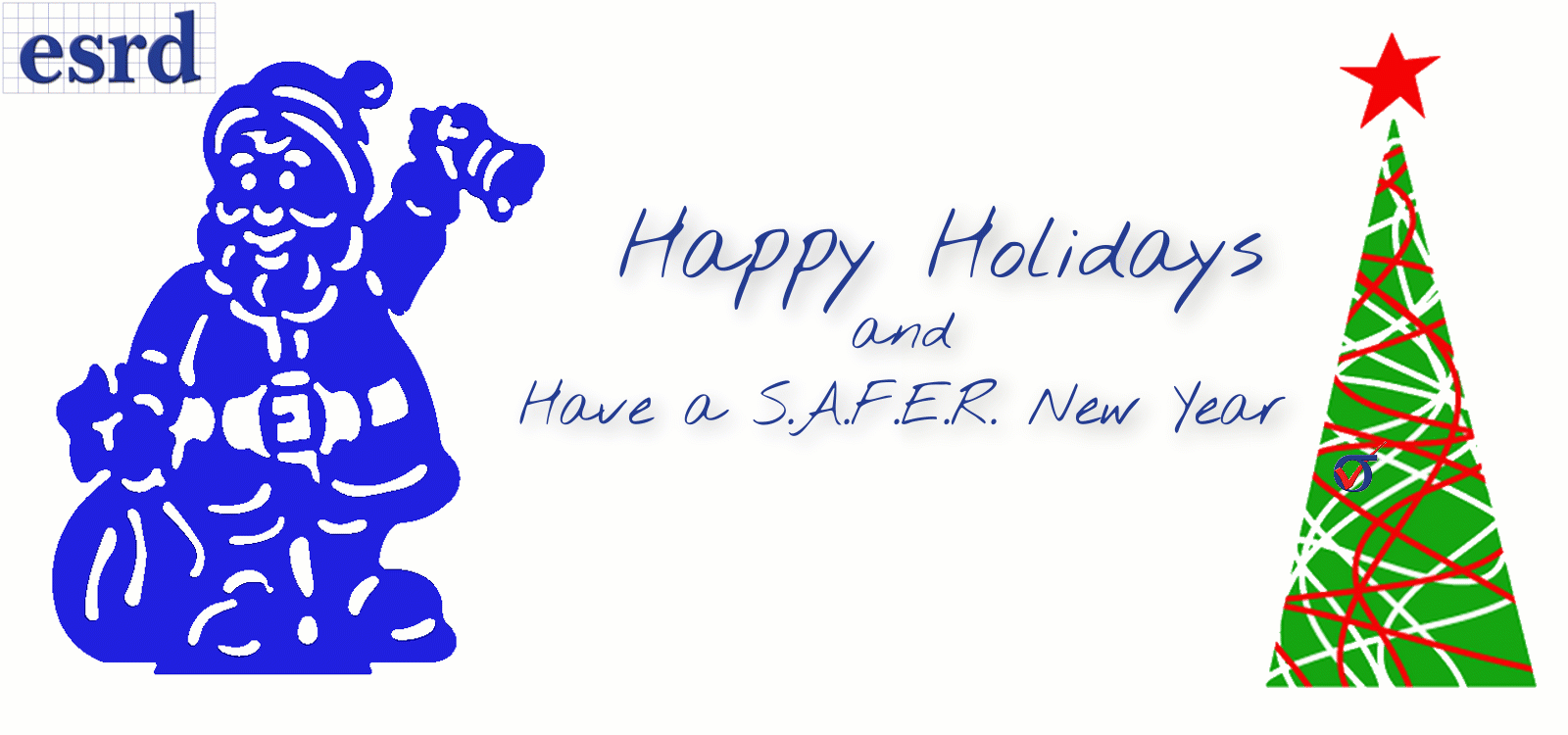 Keep up with the latest from ESRD by subscribing to our newsletter!