ESRD Exhibiting @ AA&S 2018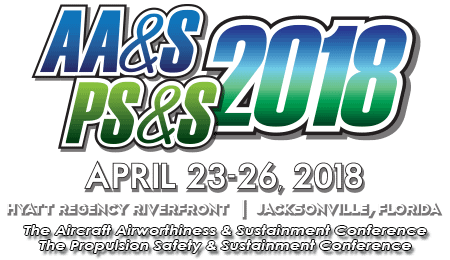 Now that AA&S registration is officially open, we'd like to announce that ESRD will be exhibiting at AA&S 2018 in Jacksonville, FL from April 23-26! Come visit us at our booth (112), chat with Gordon and other ESRD staff about S.A.F.E.R. Numerical Simulation in the hyper-competitive A&D industry, and pick up a nifty souvenir (it really flies!).
Stay tuned for more details about our participation in this popular and well-regarded conference.
Schedule a Meet-Up
Would you like to schedule a meet-up at AA&S to discuss potential software/consulting needs or technical questions? Contact us by filling in the form below, and we'll be happy to set up a date and time that works best for you: