ESRD Participates in A&D Workshops Focused on Improving DaDT Technology
SAINT LOUIS, MISSOURI – September 27, 2017
Engineering Software Research & Development, Inc. (ESRD) recently participated in two Aerospace & Defense industry workshops in North America, both intended to advance numerical simulation technology for the prediction and extension of airframe component life.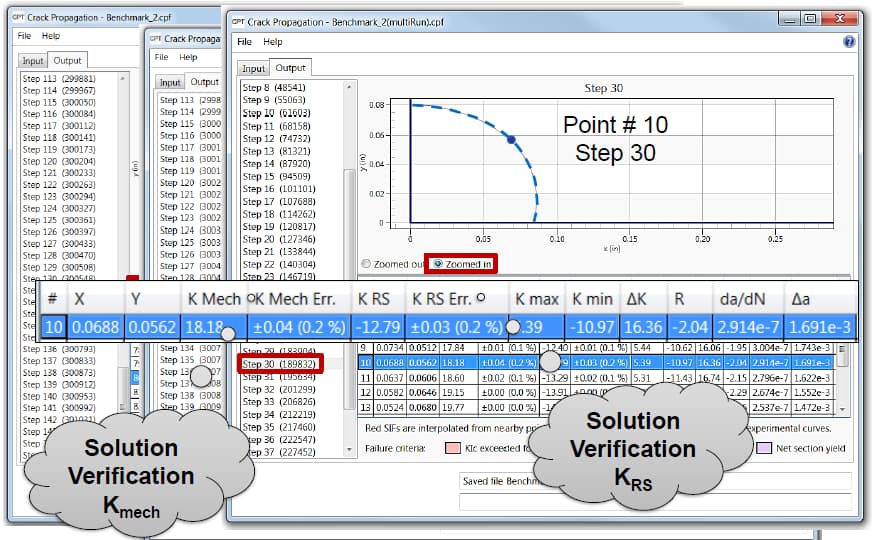 AFGROW Workshop 2017
Dr. Ricardo Actis, ESRD, Inc. President and CEO, presented a paper "Deployment of Smart Simulation Apps in Support of DaDT Activities" at the AFGROW Workshop 2017, held in Layton, UT from September 19-20, 2017.  Here is an excerpt from his abstract:
Democratization of numerical simulation through the development and dissemination of expert-designed "engineering simulation apps" is rapidly gaining attention for durability and damage tolerance (DaDT) applications. Such apps must satisfy certain technical requirements to ensure their reliable use due to the high accuracy requirements in the computation of fatigue crack propagation life. Proper application of numerical simulation procedures requires expertise in computational engineering that is not widely or readily available. Standardization deployed by means of Smart Engineering Simulation Apps (SESA) can leverage this expertise for recurring analysis tasks, similar to the expertise of specialists in applied mechanics made available through engineering handbooks. Because classical handbooks have limitations in model complexity and scope, SESA developed by expert analysts can deploy verified solutions obtained by numerical means allowing models of much greater complexity for users who do not need to have expertise in numerical simulation technology.
You can find the PDF of the paper in our Resource Library.
ERSI Workshop 2017
Dr. Actis then attended the Engineered Residual Stress Implementation (ERSI) Workshop 2017 in Clearfield, UT from September 21-22, 2017.  This workshop is focused on the development of a damage tolerance methodologies for fatigue crack growth through deep Engineered Residual Stress (ERS) fields.  Sponsored by the US Air Force's A-10 Airframe Structural Integrity Program (ASIP), the goal of this workshop is to develop a roadmap for the implementation of the beneficial effect of engineered residual stresses within the United States Air Force (USAF) Damage Tolerance Analysis (DTA) fatigue crack growth and lifing programs.
Active participation of ESRD, Inc. in workshops like these two demonstrates the company's deep commitment to collaborating within the A&D industry it serves at levels unusual for providers of engineering simulation software.