You also might be interested in
On Wednesday, January 16, 2019 a webinar titled "How Do You Verify the Accuracy of Engineering Simulations?" was provided by ESRD's Gordon Lehman and Brent Lancaster. In case you missed it, the webinar recording is now available!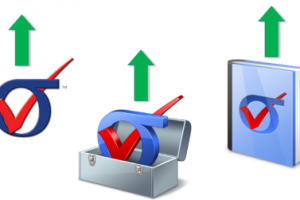 In case you missed it, we are pleased to announce that we've released product updates for StressCheck Professional and StressCheck-Powered Apps!  Many customer-defined enhancements were added, and the software user experience improved.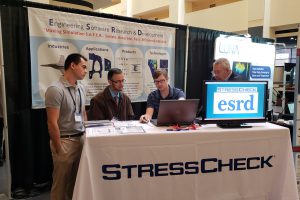 This past week at ASIP 2018, ESRD provided a training course titled "Modeling Fastened Connections: Hierarchic Approaches Discussion and Demo", chatted with ASIP attendees, provided StressCheck demos, and exhibited at our booth. Read the summary of events and download the ASIP training course presentation, demo video and selected StressCheck model files!