You also might be interested in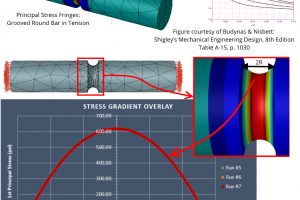 In this S.A.F.E.R. Simulation post, we'll explore Five Key Quality Checks for verifying the accuracy of FEA solutions. To help us drive the conversation in a practical manner, we selected a widely available and well understood benchmark problem to model, solve and perform each Key Quality Check using ESRD's flagship FEA software, StressCheck Professional.
On Wednesday, January 16, 2019 a webinar titled "How Do You Verify the Accuracy of Engineering Simulations?" was provided by ESRD's Gordon Lehman and Brent Lancaster. In case you missed it, the webinar recording is now available!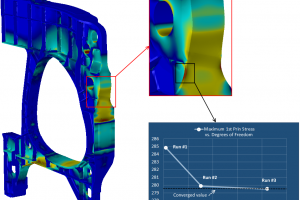 Last week ESRD presented a webinar titled "High-Fidelity Stress Analysis for S.A.F.E.R. Structural Simulation". The webinar's recording is now available [...]