You also might be interested in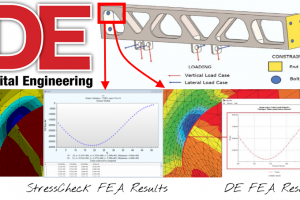 In recent years, Digital Engineering contributor, NAFEMS instructor and FETraining.net developer Tony Abbey has put together a list of practical engineering simulation case studies, walk-thrus and software overviews for a variety of FEA software tools. Watch as ESRD reproduces a selected set of his 3D detailed stress analysis case studies, and see how we compare with Digital Engineering's published results!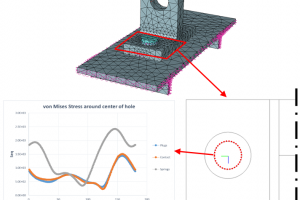 There is now only one week until ESRD's June 20th @ 1:00 pm EST webinar titled "Hierarchic Approaches to Modeling Fastened Connections". Register now to learn more and get the meeting details!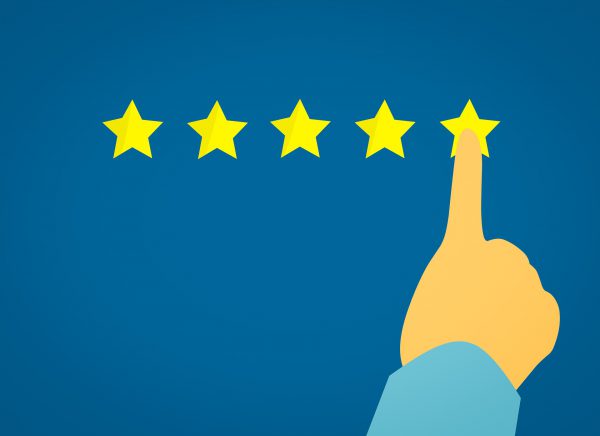 We need your vote! ESRD is planning a June 20th, 2018 webinar on a must-see Aerospace & Defense application, and we are requesting your participation in selecting the next topic. [...]