New StressCheck Tutorial Videos Now Available in Resource Library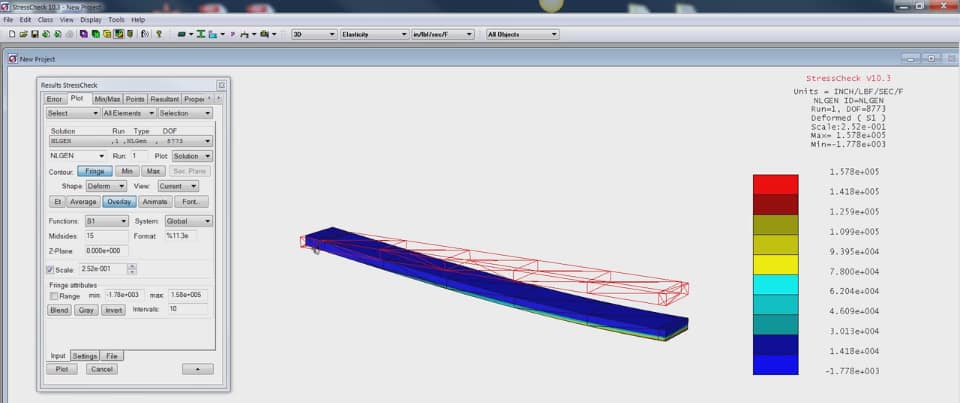 As evidenced by our growing Resource Library, ESRD strives to provide the highest-quality support to our users, including categorical video demos, video tutorials, white papers and best practices.
To that end, in the past week we have uploaded more than a dozen new StressCheck tutorial videos to our Resource Library.  These tutorial videos cover a wide range of topics, including:
Extracting gradients of stresses using a curve
Improving mesh refinement at a specific region
Formulaic fringe plotting
Extracting results in Cylindrical coordinate systems
Using sets for displaying element groups
Improving SIF convergence
3D crack with curve refinement
More!
We look forward to creating more StressCheck tutorial videos for you so that you can get up to speed faster and be more efficient.
Any suggestions for tutorial videos? Contact us!