ESRD Response to COVID-19 Disruption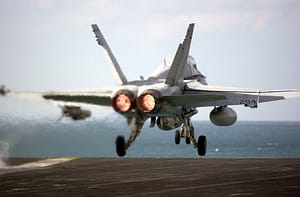 Dear ESRD Clients, Partners and Colleagues,
In light of the current situation with the COVID-19 virus and its potential disruptions to your day-to-day business activities, we at ESRD wanted to assure you that we will remain open for business.
Our diligent staff is committed to providing the best possible support and services for our products, and will employ an array of means to ensure your requirements are met. We are well-equipped to virtually collaborate via e-mail, telecom, live chat and Cisco Webex to solve customer support requests, conduct virtual training sessions, host webinars, provide software demonstrations, and more.
Our customers can continue to contact our support team by emailing support@esrd.com or by completing this form. Our customers can also find a wide variety of e-Learning resources in the ESRD Resource Library, including StressCheck tutorial videos and best practices.
For questions regarding account or sales support, you may contact sales@esrd.com.
We wish good health to you and yours, and please don't hesitate to reach out with any questions or concerns.
Sincerely,
The ESRD Team