Join us for a 2-hour webinar on the latest in StressCheck Professional, as well as what's currently under development in our next software update. After the webinar, attendees will be encouraged to stay for an open discussion on future development activities.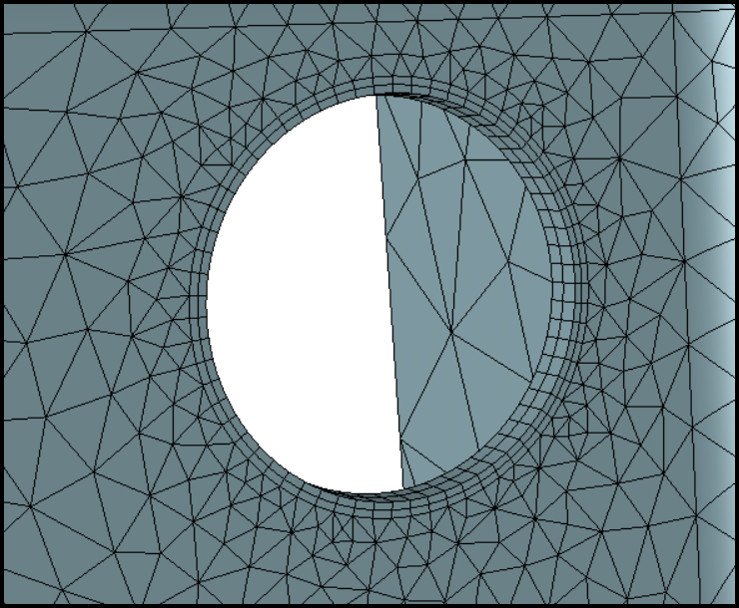 We are pleased to announce a 2-hour webinar on February 7, 2023 @ 1:00 pm EST titled "What's New and Improved in StressCheck Professional". Demos and briefings will be provided on the following new features and enhancements, as well as features under development for our next release.
StressCheck v11.1 Release
New features and enhancements already available with the latest StressCheck release (v11.1) include but are not limited to:
Support for mixed (tetra/penta/hexa) meshes
Support for parametric scaling of global-local loads
Upgraded infrastructure for faster model rendering and updating
Improvements to load record management and load attribute rendering
Improved strategies for 3D crack automeshing
Improved strategies for 3D stress intensity factor (SIF) computation
Enhancements to support the automeshing of thin parts and domains
New CHM-based offline documentation
New COM API documentation
Latest StressCheck Development Activities
Expected features and enhancements for our next StressCheck release (expected in Summer 2023) will include:
Mesh seeding to guide the Automesh by automatically using pre-existing node locations.
Upgraded toolbar icons for a clear and improved user experience.
New option to select the toolbar icons between 16×16 (default), 20×20 and 24×24 pixels size.
Movable Min/Max labels for Results plotting and extractions.
A Dependencies button on the Parameter pane which lists all dependencies on the selected parameter.
Column sorting and filtering for Parameters pane table including "Go To" to search for parameters.
Predictive text on input fields has been implemented for parameter and formula names.
Enhanced Index controls for filtering and sorting Geometry and Mesh object lists. including "Go To ID…" to access a specific ID.
Improved visualization of Selected status on dropdown lists containing assignment/set records.
Overhauled the Display Objects pane to support selective number ranges and additional object types.
Re-designed color definitions pane.
A list of object IDs belonging to a set "Contents:" and a list of objects that reference the set "Used By:" are now displayed when selecting a record on the Sets page.
Improved consistency of DeLast/Undo functionality
And much more under development!
We will also host a Q&A session at the end of the webinar to allow attendees to interact with and provide feedback to members of our product development team.
Overview of recent features and enhancements already implemented in StressCheck Professional
Demonstration of key features and enhancements available in StressCheck v11.1
Overview of current development activities and future plans for StressCheck Professional
Demonstration of key features and enhancements expected with the next release of StressCheck
Open discussion and Q&A