StressCheck v11.1 is Officially Released!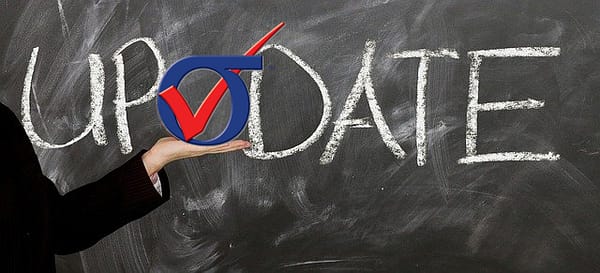 ESRD is pleased to announce that we've officially released StressCheck v11.1. With the release of StressCheck v11.1, we have made tremendous improvements to model rendering, load arrow drawing and load record updating performances to provide the user with maximum efficiency. This release also provides new mixed element meshing functionality in the Crack Front and Boundary Layer methods as well as the all-new Thin Section method, which allow the user to utilize pentahedral and hexahedral elements together with a traditional all-tetrahedral automesh. These improved, high-quality meshes can provide the user more accurate results with less computational cost, especially for fracture and contact problems.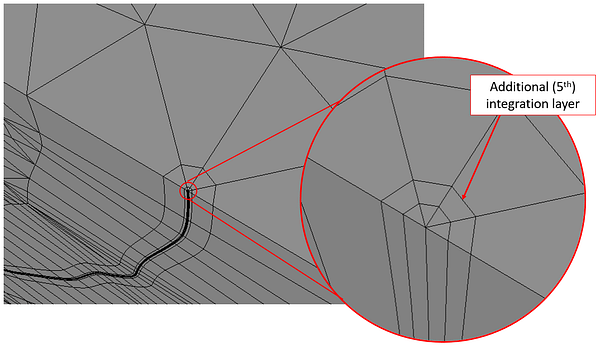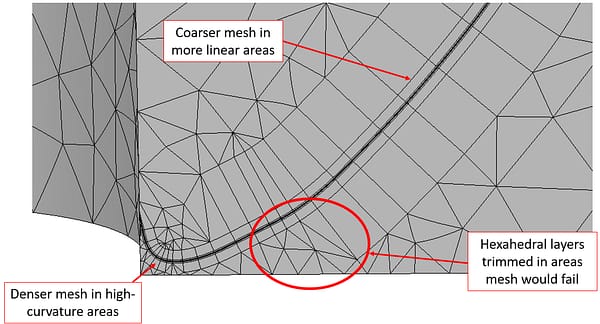 Mixed meshing, integration layer and grade toward ends options in the enhanced Crack Front automesh method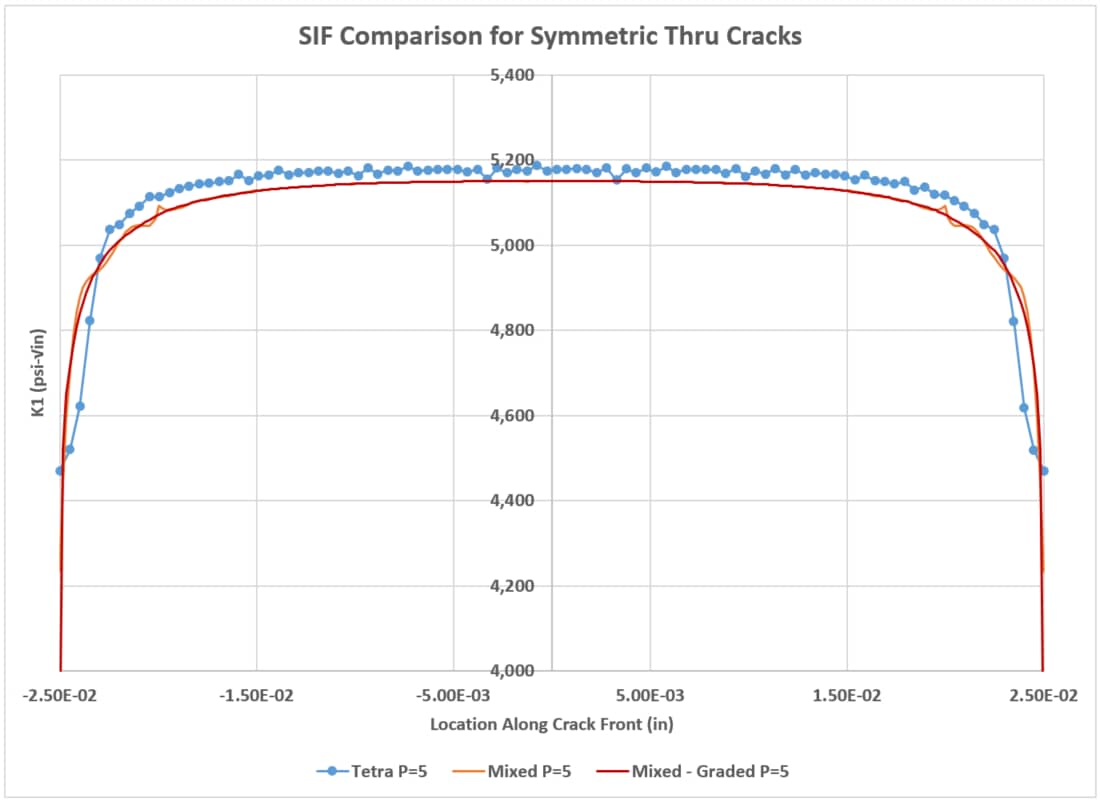 Symmetric thru-crack mode I SIF's for different Crack Front automeshing options (tetra only, mixed, mixed + graded)
StressCheck v11.1 also boasts improvements for Global-Local analysis in the form of TLAP scaling parameters and improved GUI options for point load/constraint rendering, as well as updates to the COM API functionality and the StressCheck Offline Documentation.
---
Key Features and Enhancements in StressCheck v11.1
StressCheck v11.1 includes the following key features and enhancements since the release of StressCheck v11.0 Update 1 in June 2021:
General GUI Tune-ups for Improving the User Experience
Performance Improvements for Model Rendering & Load Display/Updating
New Thin Section Automesh Method with Penta or Hexa-Dominant Option
Boundary Layer Automesh Method Now with Mixed Mesh (Hexa/Penta/Tetra) and Shrink-To-Fit/Trim-to-Fit Options
Crack Front Automesh Method Now with Curvature D/H, Mixed Mesh, Integration Layer, and Grade Toward Ends Options
New Global-Local Features for Load Scaling/Reversal
Improvements to COM API Functionality and Online Documentation
New Getting Started and Offline Documentation Available in Help Menu
Upgrades to Spatial Interop and MeshSim Libraries
---
Watch the StressCheck v11.1 Demo
Watch this short video for a demonstration of some of the new features and enhancements available in StressCheck v11.1:
---
Learn More About StressCheck v11.1
Scroll through the below PDF to view detailed descriptions of the new StressCheck v11.1 features and enhancements:
---
Download StressCheck v11.1
Download the StressCheck v11.1 MSI from our StressCheck software download page (Software Downloader membership is required):
Get Latest Update
Note: StressCheck v11.1 may be installed concurrently with StressCheck v10.x. Installing StressCheck v11.1 will automatically uninstall StressCheck v11.0.
Note: StressCheck v11.1 requires a license upgrade so if you have not already received it from the ESRD support team, please contact support@esrd.com or fill out our Request for ESRD Support form to request your license upgrade.