Happy Holidays from ESRD (2022 Edition)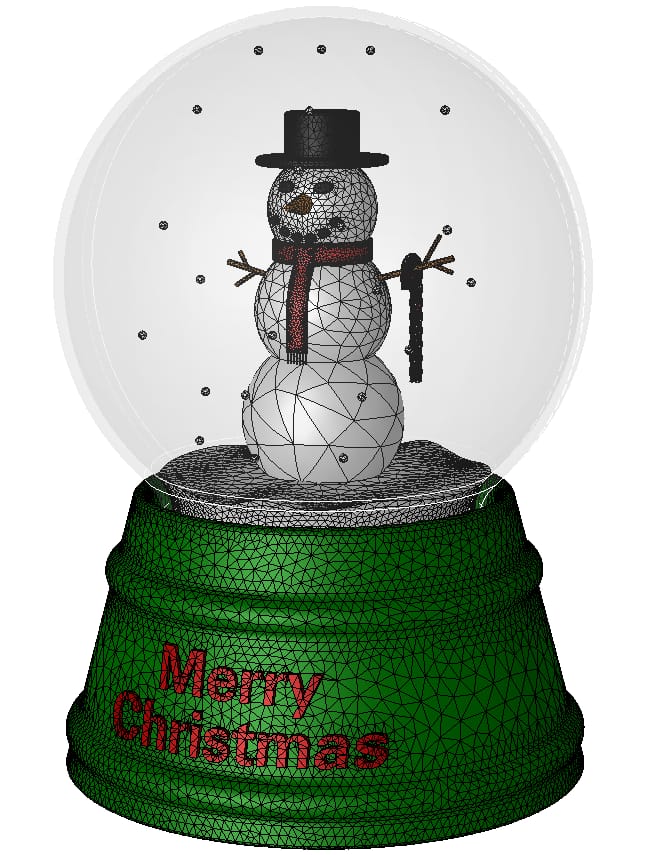 As we continue to adapt to a mix of remote and in-office work, we hope that this past year you found our software products, customer support, training options/courses, "StressCheck Tip of the Week" posts, and e-Learning resources to be helpful and accommodating. We certainly couldn't do it without your valuable feedback and contributions! We are committed to supporting your current and future engineering endeavors and look forward to what the future holds in 2023.
In 2022, we re-designed StressCheck's documentation to include online and offline versions, attended ASIP 2022 as exhibitors and presenters, released StressCheck v11.1 (our best release yet!), and made numerous additions to our resource library to aid in a more efficient and enjoyable StressCheck onboarding process. The following are a few highlights that we'd like to share from this past year.
---
ASIP Conference 2022 Impressions…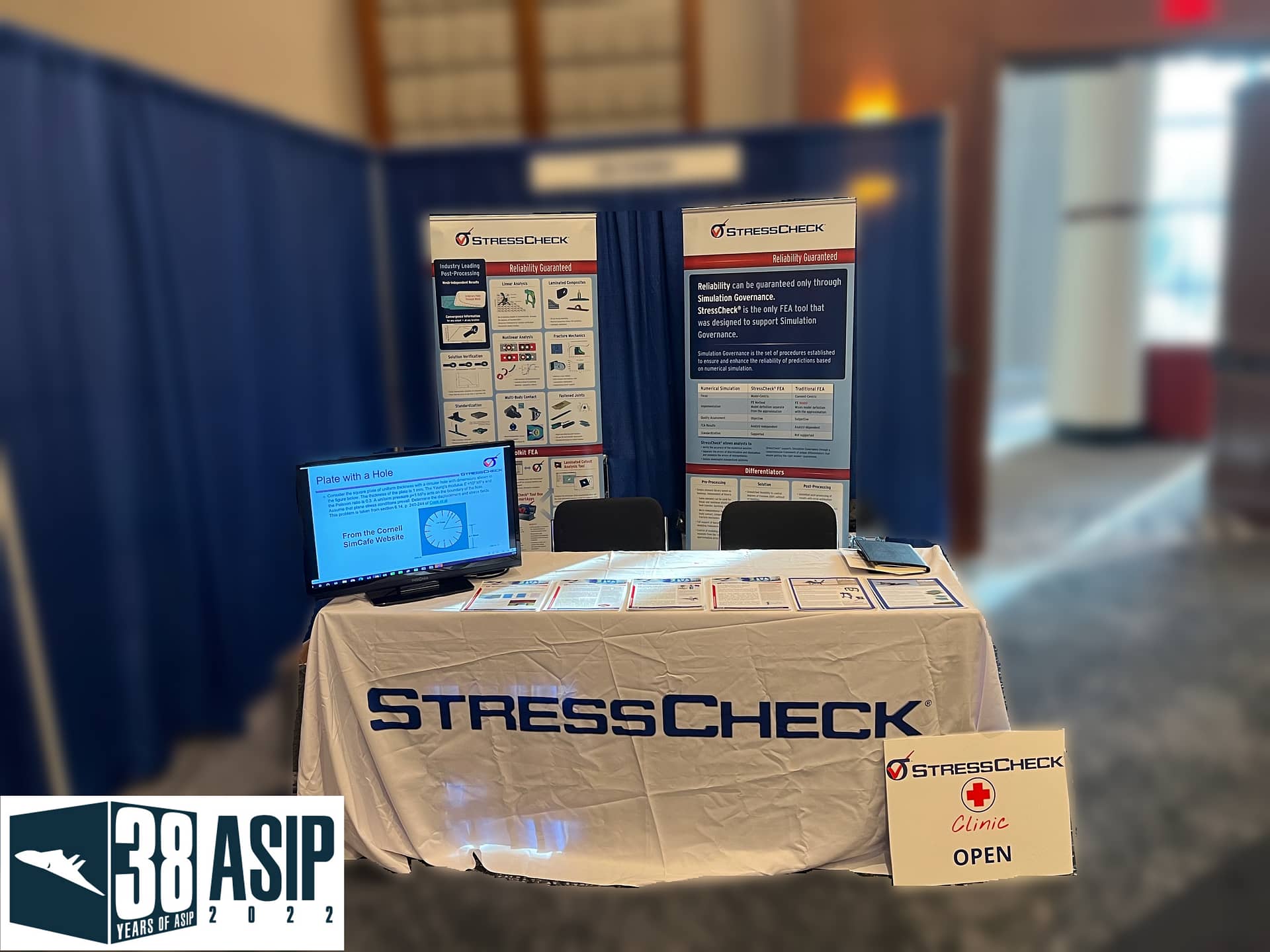 In late November 2022, ESRD exhibited at the ASIP Conference and enjoyed re-connecting with StressCheck users, industry colleagues and our partners Hill Engineering (BAMpF 3D fatigue crack growth software developers) and LexTech (AFGROW developers). We also provided a training course and conference paper on the modeling and analysis of bonded doubler repairs.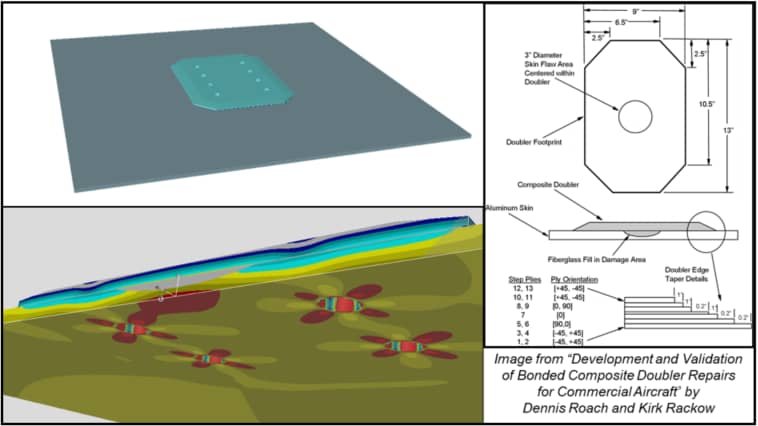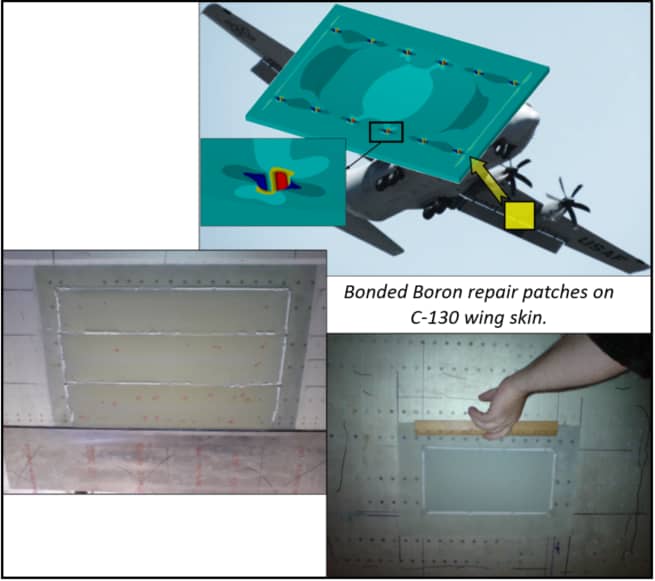 Read more about our conference proceedings here.
---
StressCheck v11.1 Released…
We were pleased to release StressCheck v11.1 in late July 2022, made possible by the dedication and hard work of our development and QA teams. This release was packed with new features and enhancements in the areas of automatic meshing, fracture mechanics and global-local applications: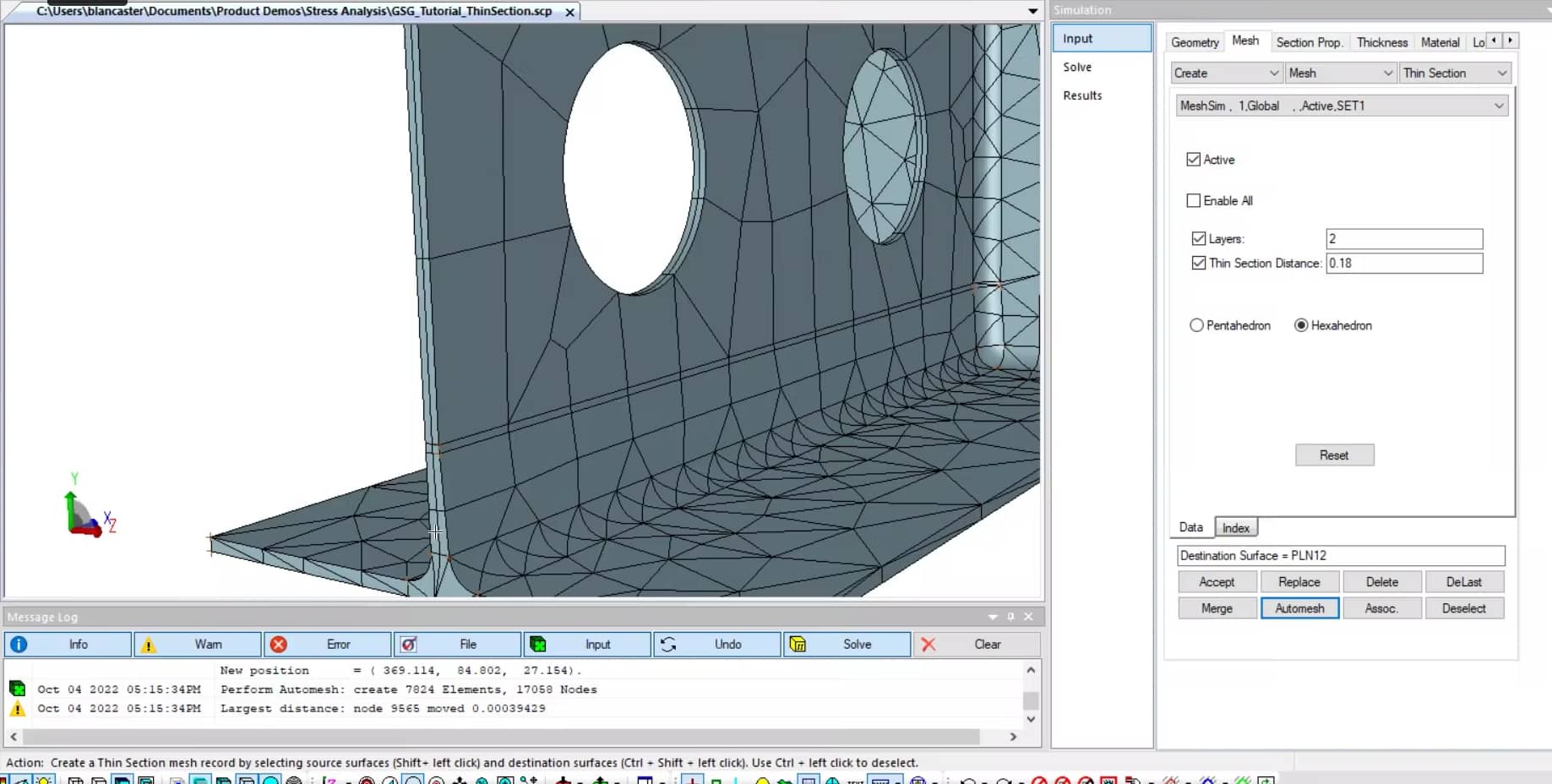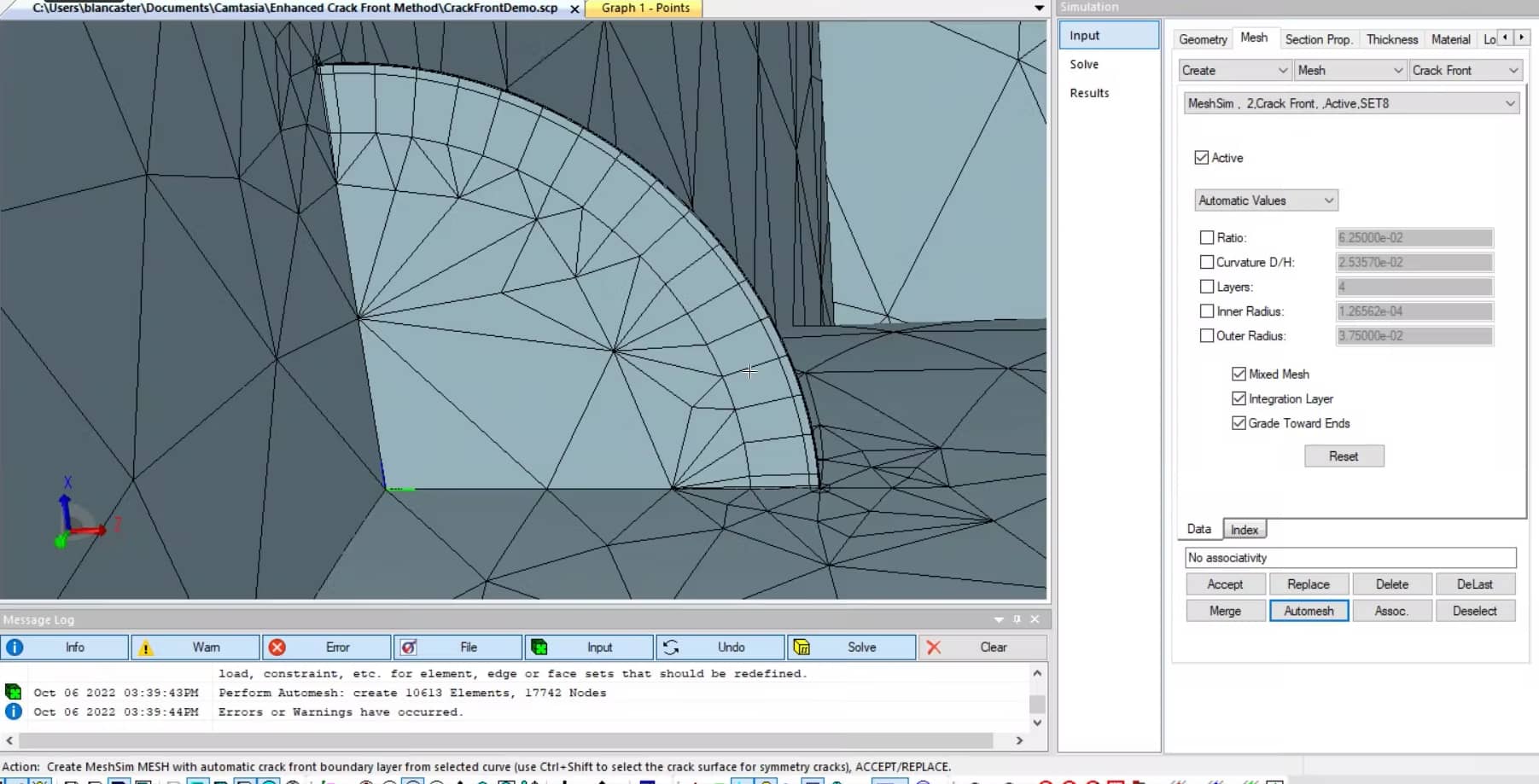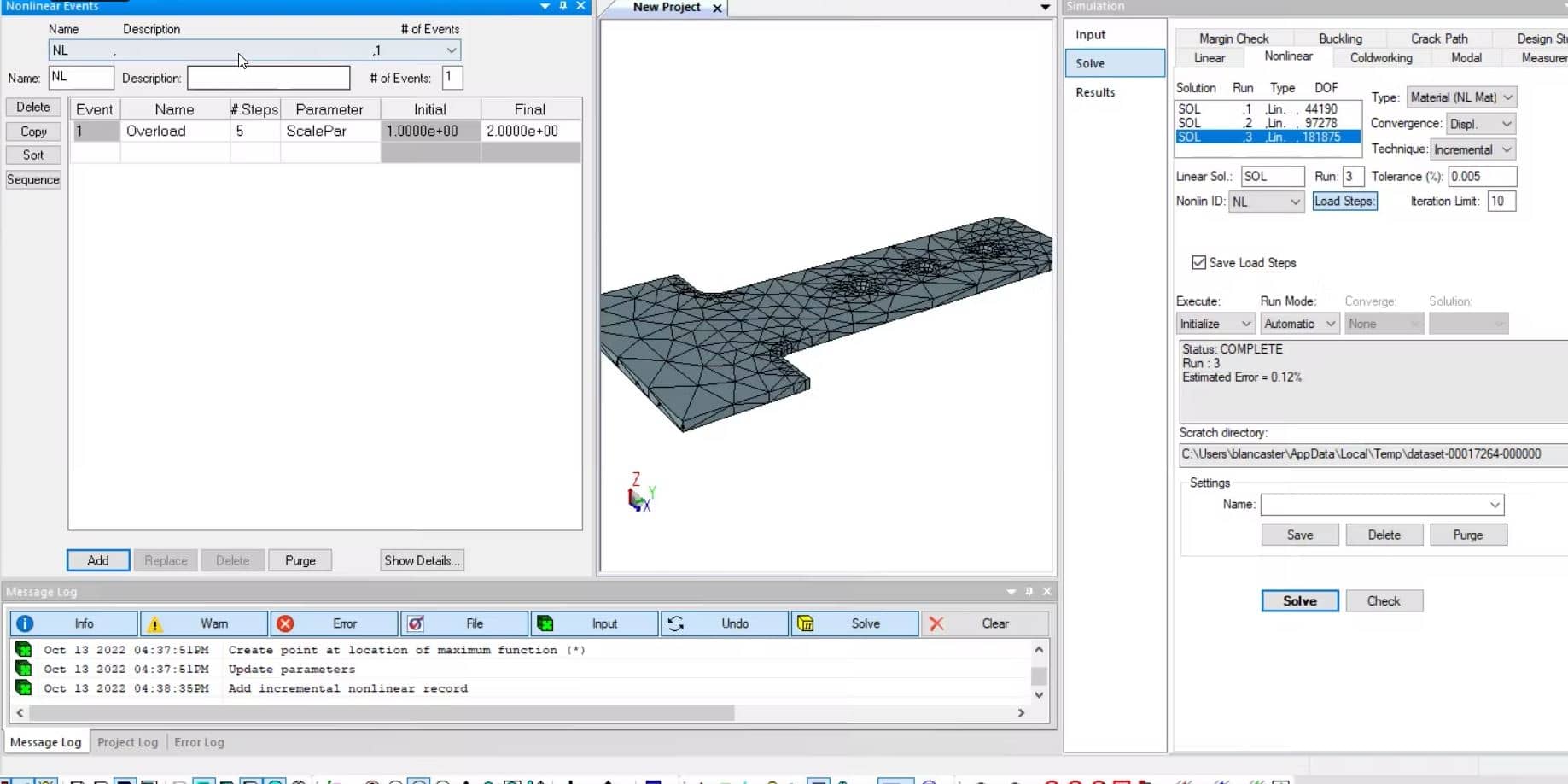 For a quick recap of the highlights in StressCheck v11.1 view the following short video:
Does your organization have an active StressCheck SM&TS contract but hasn't yet upgraded to StressCheck v11.1? Contact us to get started with the upgrade!
---
Live Webinar Coming Soon…
On February 7th, 2023, we are planning for a live webinar to review what's new and improved with the release of StressCheck v11.1, as well as preview the new features and enhancements under development for StressCheck v11.2 (targeted for release in Summer 2023).
Some highlights of features under development include (but are not limited to):
Mesh seeding to guide the Automesh by automatically using pre-existing node locations.
Upgraded toolbar icons for a clear and improved user experience.
New option to select the toolbar icons between 16×16 (default), 20×20 and 24×24 pixels size.
Movable Min/Max labels for Results plotting and extractions.
A Dependencies button on the Parameter pane which lists all dependencies on the selected parameter.
Column sorting and filtering for Parameters pane table including "Go To" to search for parameters.
Predictive text on input fields has been implemented for parameter and formula names.
Enhanced Index controls for filtering and sorting Geometry and Mesh object lists. including "Go To ID…" to access a specific ID.
Improved visualization of Selected status on dropdown lists containing assignment/set records.
Overhauled the Display Objects pane to support selective number ranges and additional object types.
Re-designed color definitions pane.
A list of object IDs belonging to a set "Contents:" and a list of objects that reference the set "Used By:" are now displayed when selecting a record on the Sets page.
Improved consistency of DeLast/Undo functionality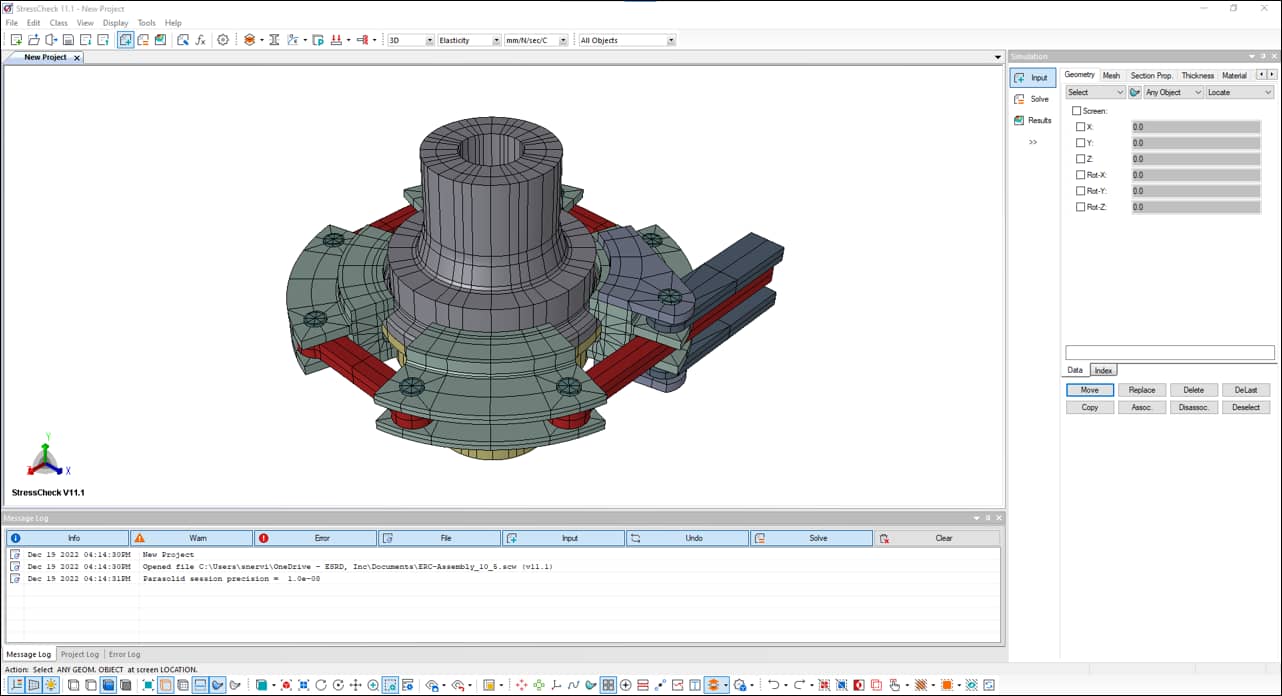 Pre-register for the "What's New and Improved in StressCheck" webinar by completing the form below:
---
Wishing for Good Tidings and Good Health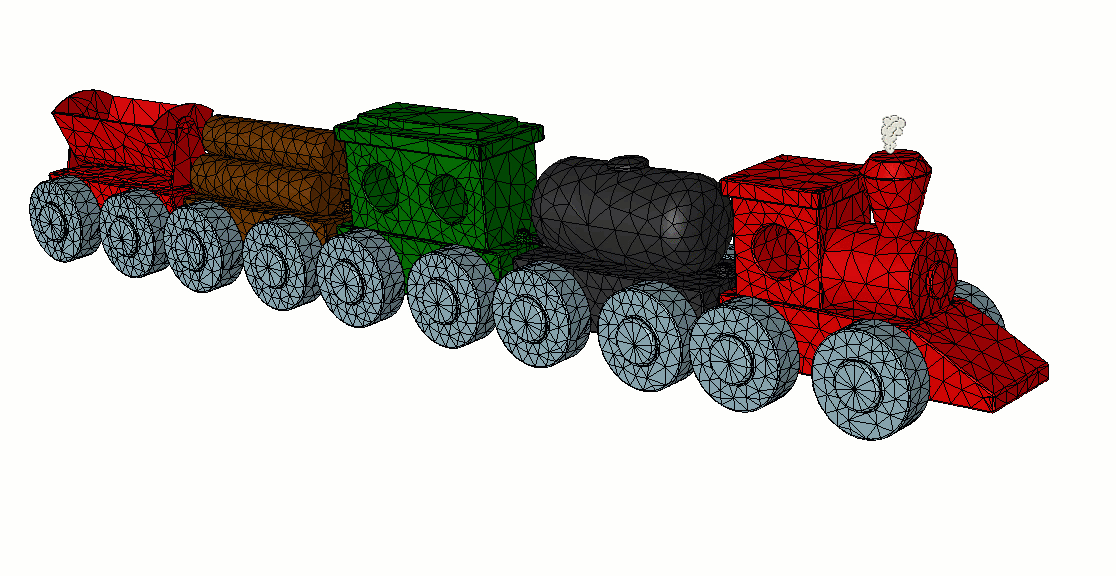 Finally, we'd like to wish all of our customers, partners and friends Happy/Safe Holidays and a Happier/Healthier 2023!
Keep up with the latest from ESRD by subscribing to our newsletter: